Updated on
Finding the Best Mauritius Points of Interest
Where is Mauritius? Mauritius is a tropical island paradise in the Indian Ocean. Diving, sail-boarding, snorkeling, sailing, hiking, mountain biking, rum, sugar, and spice; Mauritius has so much to see and do, a week was barely enough! When we started planning a trip to Mauritius we discovered that public transportation was available and fairly easy to use, but could be a bit challenging to get to some of the more out of the way places.
Disclaimer: Some of our articles may contain affiliate links; when you click on these links you'll have the option to purchase or register for a service at no extra cost to you, but doing so helps us run this blog. That's awesome!
Of course, you can go to Mauritius and never leave your hotel. There are some amazing all-inclusive resorts that have more than enough to keep you busy for the week. And all of the hotels are more than happy to book excursions for you to take you to any part of the island. However, we decided a rental car was the way to go. Having a car made all the difference for us since we love to explore, stop and take photographs or just get out and walk for awhile. That freedom means everything to us. It's a bit harder to go to Mauritius on a budget, but if you are interested here's some great tips in this post.
We've compiled a best of Mauritius video to share the sights of the island. Not everything is technically shot through the windshield, but our rental car did take us everywhere we wanted to go. For example, one of the most colorful things to visit are the many temples in Mauritius! Enjoy our visions from the tropical island of Mauritius!
Once you watch the video, you'll want to go to, so check out some of the best hotels in Mauritius and start planning your trip today!
Save Mauritius for later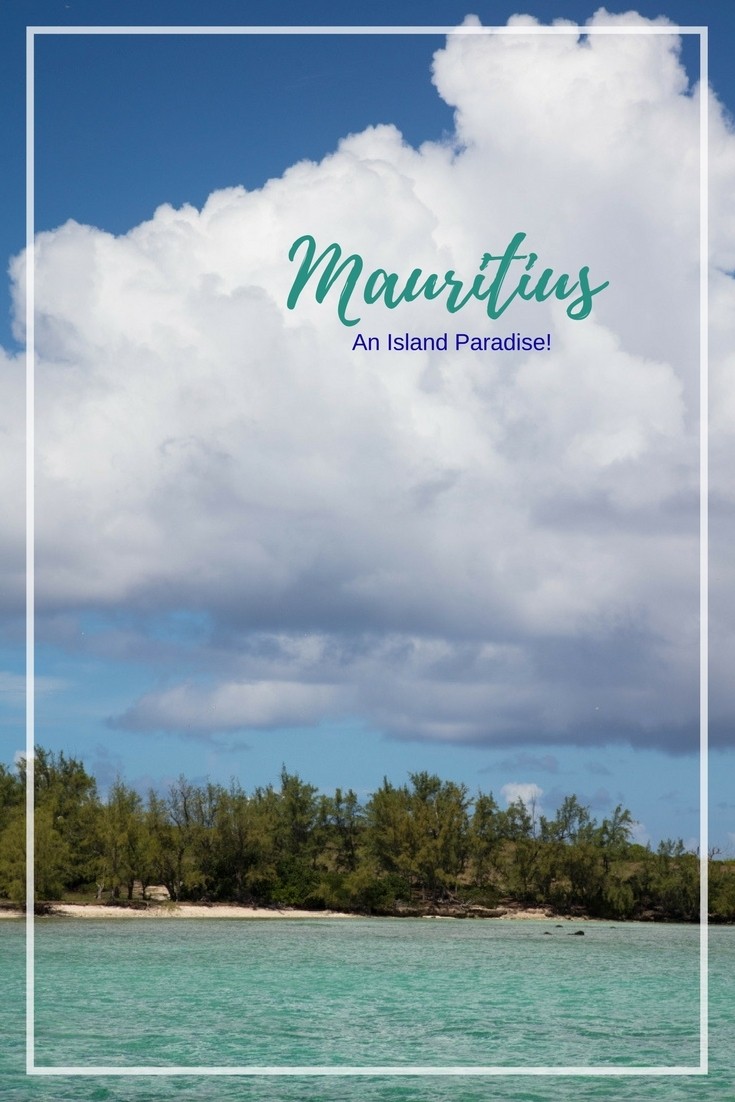 [inlinkz_linkup id=694294 mode=1]